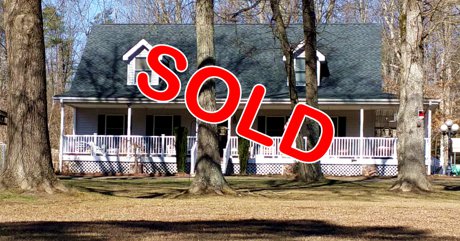 We just went through the first weekend of spring 2015. A gorgeous two days with temperatures in the 60s and daffodils blooming everywhere sent Fredericksburg home buyers into overdrive. The activity I witnessed over the past several days may only be compared to that of last summer. We had a very slow winter season with extended cold temperatures and late snow storms. I think this stalled the buying activity. Now that spring has started, I look forward to our real estate market getting hot. 
Why is the market picking up? Interest rates remain low. USDA Rural Development Loans has a 5 million dollar grant to assist buyers with closing cost. This benefit is a first come, first serve situation. When the money is used up, the offer will expire. Home buyers took a break while the weather was bad. Not that it's warming up, they are starting to move. More sellers have decided to place their home on the market, raising inventory and giving buyers more choices. Another reason is this is tax season. Some buyers use their tax credits to use as down payments on their home purchases.
What should home buyers do now? Get aggressive. You are not alone out there looking anymore. Competition is picking up. The early bird catches the worm. Pick an aggressive REALTOR that will send the available listings to you first. Be the first to tour and make the offer. I even take contracts with me or write the contract in the house I'm touring with clients to beat the competition. Happy house hunting.